Local Economy of the Future
Succeeding for British Business
Successfully campaigned for vital business energy support to help firms through the winter of 2022/23.
Successfully advocated for the government's net-zero strategy to include amending planning rules for renewable energy projects and upgrading the electricity grid.
Successfully brought Chamber CEOs into Downing Street to meet with the Chancellor – campaigning for planning reform and grid upgrade.
Many of the key UK economic indicators are flashing red. Issues such as record-high inflation, rising interest rates, spiralling energy costs and a possible recession are challenging the growth and survival of British businesses.
The latest research from the BCC shows only one in three firms believe they will see their profits increase over the coming year, with sales down across all sectors. We have a plan to get back to growth, with measures designed to unlock the full potential of British businesses, including:
Energy:
Energy costs are a top concern for businesses and are driving inflation. Government must provide more certainty on the energy support and facilitate a dramatic improvement in business energy efficiency and use of renewables, to help insulate firms against soaring prices.
Future of the High Street:
All business are under tremendous cost pressures. To help safeguard communities and local jobs, the government should reduce the overall cost of doing business. Reform of Business Rates and finding a fair and equitable way to tax online sales are two key ways of relieving the financial burden on our businesses, which Government must urgently take action on.
Planning:
Current planning policy is acting as a barrier to growth. There should be a clearer role for the Planning Inspectorate to scrutinise the employment land component of all local plans, with dedicated employment land expertise. There should also be increase resources for local planning authorities.
The British Chambers of Commerce run the UK's leading research programme on business sentiment and economic conditions. Below are some of our unique data, evidence, and insights:
Quarterly Economic Survey – closely watched by policymakers such as the Treasury, the Bank of England and the Office of Budget Responsibility, this is the largest and most representative independent business survey of its kind in the UK.
Quarterly Economic Forecast – this sets out our analysis and projections on a number of key UK economic indicators including GDP, trade, unemployment, and inflation and was ranked in the top four most accurate UK economic forecasts of 2021 by the Sunday Times.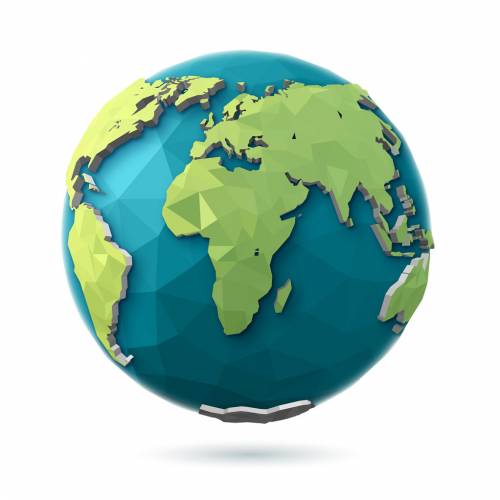 On the eve of the COP 28 research by the BCC's Insights Unit shows 40% of companies don't know any details about the UK's net zero target.