Ensuring British business is ready for the pace of exponential change to come.
Most sectors are already adopting cutting-edge technologies to drive productivity, such as introducing AI into customer-facing roles; and introducing autonomous driving systems for road transport operations.
However, some are missing out on the digital revolution, due to poor infrastructure, a lack of skills or guidance on what technologies are most appropriate.
At the Chambers, we're led by one of Britain's true digital pioneers. Our President, Martha Lane Fox has been at the heart of digital innovation, both as an entrepreneur and policy shaper.  
As we move forward into an increasingly digital age, it's vital that we answer the crucial questions that firms are asking.  
How can we use AI to revolutionise the way we

 

operate? 

What policies could help us embrace its benefits?  

How can we safeguard against negative consequences

 

a

nd ensure no one is left behind.  
That's why we urgently need to work in partnership with government to identify the solutions and redesign our future. 
We are exploring the barriers and the opportunities to the uptake of new technologies across different sectors and working on practical policy options that would help with adoption and understanding in the business community.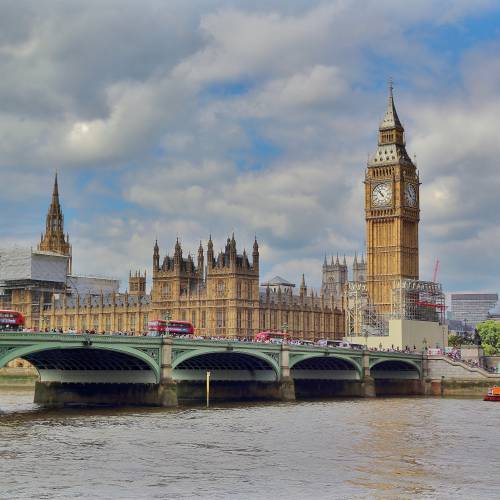 The British Chambers of Commerce is calling for a business-focused King's Speech next week that gives firms confidence to invest.