Local Roots, National Influence, and Global Reach
For over 160 years, the BCC's business Network has been guided by a simple truth: we're stronger together.
A true collective, we're owned by – and work for – a Network of Chambers that champion and support our members all across the UK and in countries and markets around the world.
How? Our unique business perspective gives us unparalleled insight into British business communities – every sector, every size, everywhere.
Driven by an unwavering passion to help them trade and grow, we have earned the position of their trusted advocates.
Working closely with Chambers, we drive change from the ground up – and our bottom line is helping companies, places and people achieve their potential.
Together, we can create a flourishing economic landscape for all.
Empowering businesses to grow & trade successfully around the world.
Empowering businesses to grow & trade successfully around the world.
Uniting firms to build relationships & foster new business opportunities.
Accreditation enables us to evaluate and improve the performance of our Accredited Chambers.
Each Chamber of Commerce is a local hub with access to a rich tapestry of business support.
Enabling you to broaden your business horizons overseas.
View the exclusive member benefits available to subscribing Chamber members.
Take a look back at our library of webinar recordings.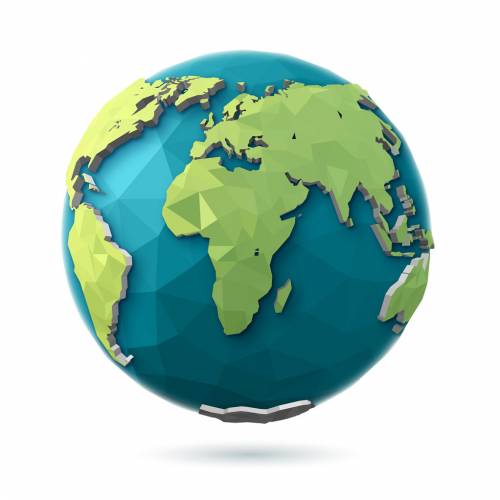 On the eve of the COP 28 research by the BCC's Insights Unit shows 40% of companies don't know any details about the UK's net zero target.  
WANT TO BECOME A PARTNER?
Connect to a thriving global ecosystem and expand your business' horizons.