Local Economy of the Future
Unlocking Economic Growth 
Planning – We are campaigning for a faster, simpler, and less complex planning system for business. The planning system is fundamental to firms as they seek to invest, grow, and meet their net-zero goals.
Energy – We advocate government action to further unlock business investment in green innovation. The national grid should be upgraded to help firms support the move to net zero.
Business rates – We are advocates for fundamental reform of the Business Rates system. It should be adjusted to include annual revaluations and amended to create a system that advocates growth.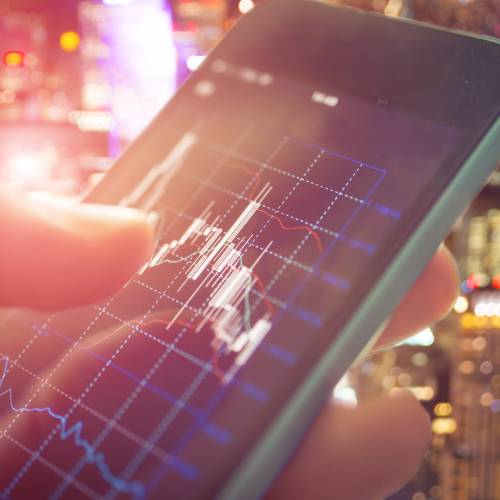 The BCC has marginally upgraded its 2023 and 2024 GDP forecast but lowered the outlook for 2025.