How we're working passionately to boost global trade and unlock opportunities for business.
To help businesses gain confidence in their international trade ventures, we've got a range of services to support them. These are built upon the extensive expertise of our Chamber Network.
Get started and broaden your business horizons today.
Expand your business horizons with our trade specialists.
We're proud to support trade at every level.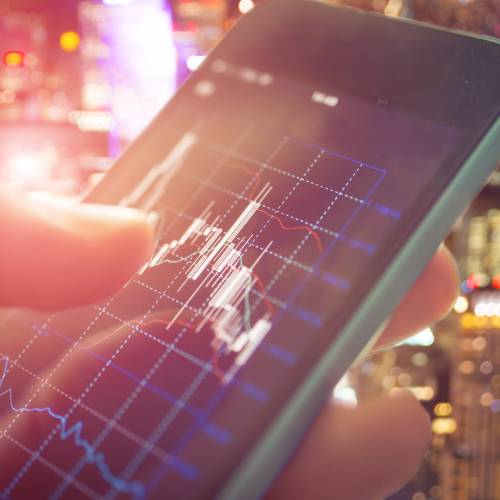 The BCC has marginally upgraded its 2023 and 2024 GDP forecast but lowered the outlook for 2025.