Explore our Trade Insights
Looking for the most up-to-date information on how we can support your path to international trade? We've published our 2023 Trade Manifesto which contains everything you need to know about our role in global trade, fully adapted to account for the latest developments in the world.
View our Trade Manifesto for the full details. And remember: if you want to broaden your business horizons, all it takes is the willingness to try.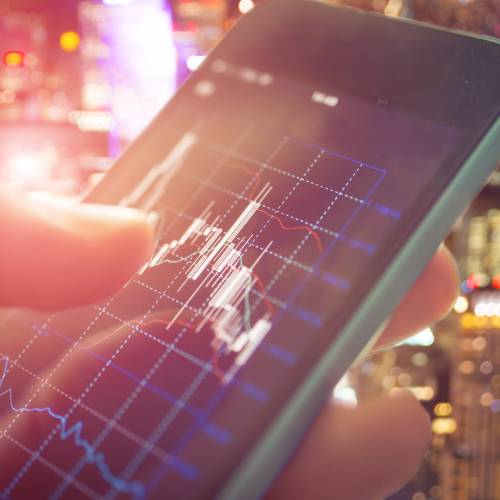 The BCC has marginally upgraded its 2023 and 2024 GDP forecast but lowered the outlook for 2025.