Explore the results of our trade support efforts.
We're proud of the extensive impact our trade efforts have had on British business. Here, you can find the key impacts on how we have successfully supported international trade, both nationally and overseas.
We're committed to helping you prosper on the global stage.
Explore the latest Trade Insights from our team.
Maximising the opportunities of trading internationally via e-commerce.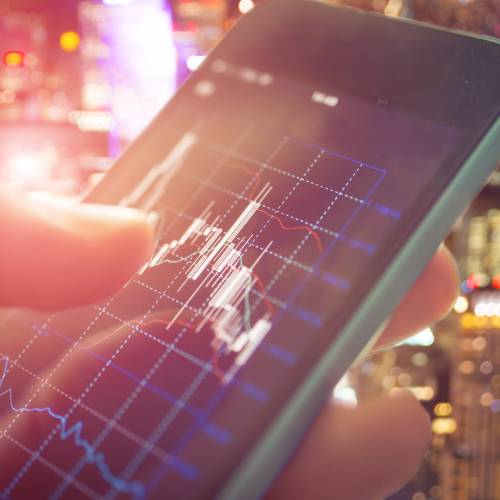 The BCC has marginally upgraded its 2023 and 2024 GDP forecast but lowered the outlook for 2025.